POWER OF NUMBERS
Oliver Tan & JC Lin
UNVEIL THE HIDDEN SECRETS WITHIN YOUR DATE OF BIRTH
Unlock A Lifetime Of True Success In Your Health, Wealth & Relationships Using The Power Of Numbers
DID YOU KNOW THAT
Numbers you encounter in your life belong to Universal Patterns that can point to the Hidden Secrets of Your Life?
With your personalised video report, be amazed at how much you have yet to discover about yourself and uncover all the answers you seek that will point you towards the success you aspire and allow you to live your best life!
Unravel the truths in your life such as
Your core beliefs, attitudes and deep insights into your Personality
(that you might not have discovered just yet!)
Your character, common behaviours and
how that affects you and your relationships
Hidden desires and wants that you've might been suppressing
and how you can better tackle PLUS even work towards fulfilling them
How to work your best traits to your advantage to
get your desired life outcomes effortlessly
Wrong decisions and mistakes that you might have made
that hinders you from living your best life and how you can change that and prevent future instances
How to remove the big obstacles in your life
that are preventing you from great success
Potential challenges and lessons you will encounter
and how you can counter that
The changes you need to take in your life to excel
in areas of health, wealth and relationships
How to transform your struggles into stepping stones
for your best life!
And so much more!
DISCOVER NOW
Copyright Power Of Numbers Academy Pte Ltd
All Rights Reserved
POWER OF NUMBERS
Oliver Tan & JC Lin
Your Personalised Chart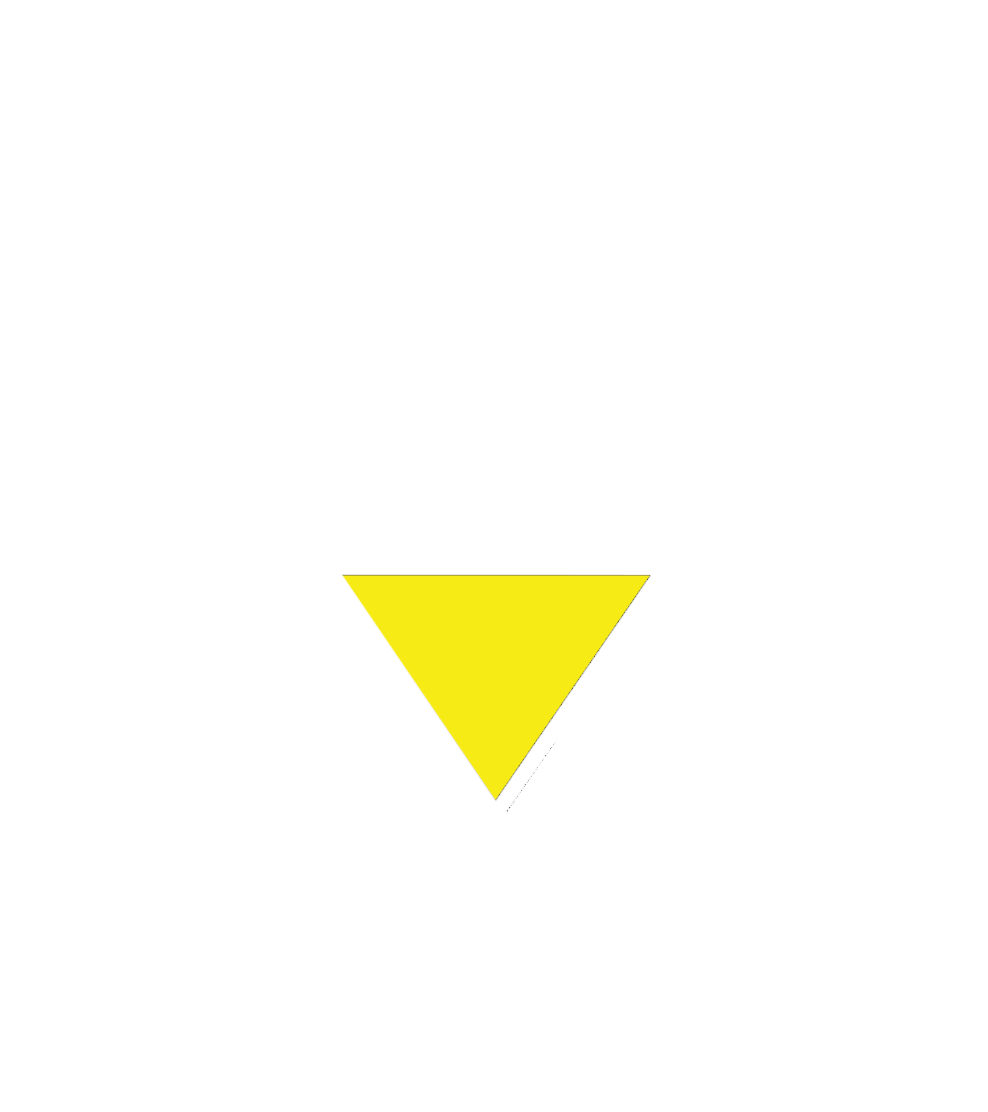 POWER OF NUMBERS
Oliver Tan & JC Lin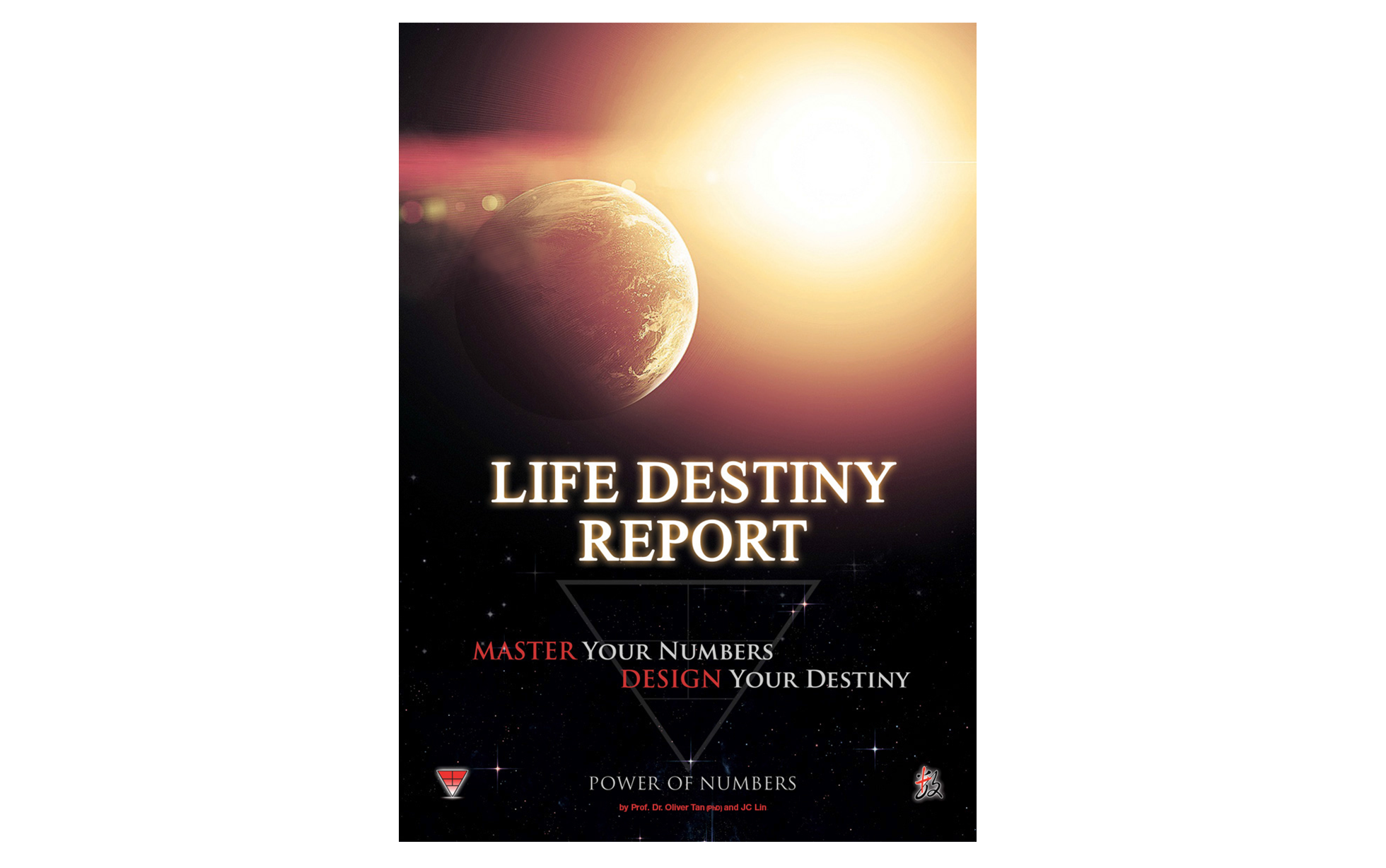 LIFE DESTINY REPORT
One-Time-Discount
POWER OF NUMBERS
Oliver Tan & JC Lin POWER OF NUMBERS
Oliver Tan & JC Lin
Would you like to add on another Life Destiny Report for your loved one for just another $9?
2nd Report
POWER OF NUMBERS
Oliver Tan & JC Lin
Thank you for getting your Life Destiny Report
Due to the overwhelming respond, your Life Destiny Report should only reach your inbox within 10 to 30 minutes.
Do checkout your spambox if you have not received it.
Note: This report is not the most suitable for twin and triplet.
Kindly email
admin@powerofnumbersacademy.com
to receive
your twin or triplet Life Destiny Report.
< Checkout another Date of Birth